Home Inspections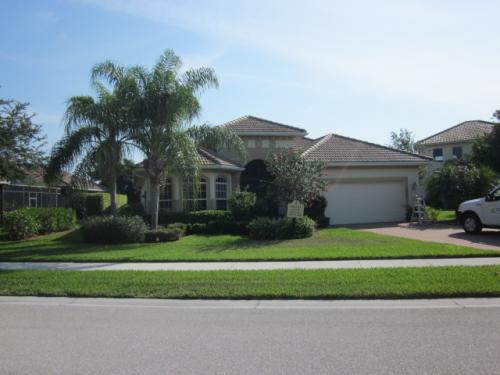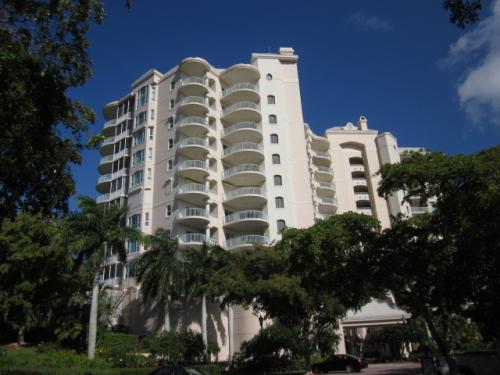 Buying a house can be stressful and requires countless important decisions. When you find a house, you should hire a thorough home inspector to inspect the condition of the home and give you a detailed home inspection report. Having a detailed home inspection report before you move in will give you a clearer understanding of the condition of the home and set your mind at ease.
We are determined to perform inspections with the upmost of quality, with integrity. We take pride in providing this service. The majority of our business is from referrals. We work directly for the
client.
Our job is to insure the the client understands every item that is reported. Our job does not end after the report is completed. Should you have any questions down the road, you are encouraged to call and we will do whatever it takes to insure that you are completely comfortable with the property.
We do: Naples Home Inspections, Marco Island Home Inspections, Golden Gated Home Inspections, Bonita Springs Home Inspections, Ft. Myers Home Inspections, Cape Coral Home Inspections, Lehigh Acres Home Inspections, Ft. Myers Beach Home Inspections.
We also have- Naples Condo Inspectors, Marco Island Condo Inspectors, Bonita Springs Condo Inspectors, Ft. Myers Condo Inspectors, Cape Coral Condo Inspectors, Ft. Myers Beach Condo Inspectors.

Brian B. in Lehigh Acres:"Ron has inspected 2 properties for me. His professional inspections are the best I've seen. He is very knowlegeable (He Speaks House) he is extremely through and will insist on checking everything. His prices are very competive. His services kept me from making a huge financial mistake. I won't hesitate to recommend Ron Monaldi and Collier Home Inspections."